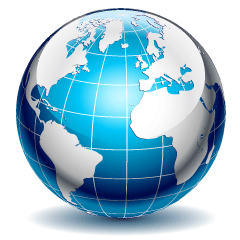 Support Options
In order to keep costs as low as possible, KHCONF does not provide telephone support. If you need assistance with the KHCONF service or with the free KHCONF apps, please contact the local administrator in your congregation.

If you are the local administrator and you need assistance, please login, using the Customer Login link at the top of this page. A wide variety of information is available to local administrators to help with troubleshooting. If you have reviewed that information and are still unable to solve the issue, you can email us for assistance. We typically answer emails in less than four hours during the week, and in less than 24 hours on weekends.

Subscribers are provided with an emergency hotline number to call if the conference service is not working — for instance, if callers are getting a fast busy signal when calling the conference line. Callers to the emergency hotline are prompted to leave a message, and this pages a technician who will attempt to respond immediately. If you leave a message on the support hotline, we will reply by email to the local administrator listed on the account. We ask that you please attempt to troubleshoot locally before contacting us.

If you are unable to login, please email us at support@khconf.com for assistance.