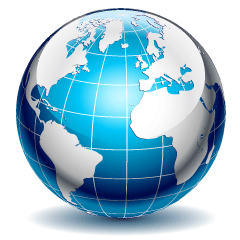 KHCONF Apps
The KHCONF Listener Apps are designed to provide a simple and free option for connecting to a meeting over an Internet connection. Currently, we provide free apps for Windows, Mac, iPhone, iPad, Android, and Kindle devices.

An important design consideration for our apps is ease of use. Our primary user is often elderly or disabled. So we focus on the ability to provide simple, easy to use interface. Another important consideration is cost. Our primary user is often on a fixed income, and is unlikely to own or use the latest technology. Their primary concern is being connected — not having a lot of features. This is also why we do not offer high-definition audio options, as the majority of our users have limited bandwidth and limited means. We want to provide them with a good quality experience at as low a cost as possible.

We regularly receive emails asking about customized apps to support other devices. Unfortunately, the amount of work required to build and support these apps makes it necessary for us to only focus on the most popular devices and operating systems. We continue to monitor the marketplace and survey our customers to determine where to devote our efforts. As a result, we are unlikely to provide apps for every device that is released.

Note that the root of the KHCONF service is a phone call. Some newer devices can automate the phone call by a voice command or another action. We also do offer support to individuals who wish to create their own apps to connect to KHCONF. If you would like to create an app for a device that we do not support, please email us for further information.